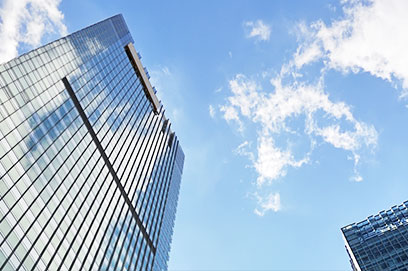 Nanjing Fengsheng Yongkang Software Technology Co., Ltd. was established in May 2012, Company is located in Nanjing Yuhuatai District software Valley is by the first batch of finalists of Nanjing "321" talent plan keep returning from USA, founded the high technology enterprise, engaged in the development and promotion of the medical technology, products and services.
Feng Sheng Yongkang boasts 16 from in the American space agency, NASA, and Harvard Medical School, has a revolutionary invention patents, and always adhere to the technical innovation oriented, since its inception, has won six of China computer software copyright, 3 China invention patent, and there is still a 10 patents is declared.
Feng Sheng Yongkang focus on electrophysiological signal analysis and processing, cooperate with medical and scientific research institutions, sharing the latest research results, accelerate the industrialization of academic achievements, development of hospital and home applications of medical professional level monitoring system, so as to national health services.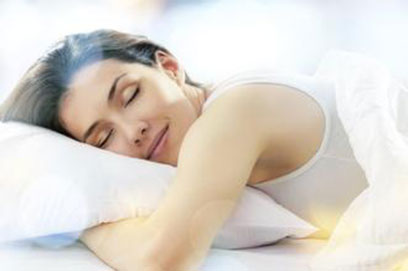 ■ Company aim:
Will the new medical application of academic research results in clinical, using the most cutting-edge medical research to improve the national health level.
■ Company target:
In three years to become the first domestic home sleep health monitoring services.